Umina Beach is full of local attractions to please the whole family. Located only 60 minutes North of Sydney, the Central Coast is a diverse place with some true treasures.
If you've decided to book your short stay at Palm Cove Retreat, here is a list of things to do and local attractions to keep the family entertained.
Beach days
The local beaches are not only beautiful, but they are ideal for swimming and surfing. Ocean-Umina beach is very popular with families as it caters for a range of swimming abilities. The southern end of the beach has shallow water, making it a great place for smaller children to play. There are also waves in the middle of the beach, perfect for kids who are learning to surf. If your kids want to take It one step further, there are even surfing lessons available at Sal's Surf School, Central Coast Surf School and Central Coast Surf Academy.
Umina Beach Markets
Held on the third Sunday of the month, Umina Beach Markets is a great place to check out. With 75+ stalls selling art, fruit, vegetables, clothes, ready-to-eat food and more, there is something for everyone. There's also live music and a great vibe.
The markets run from 9am-2pm besides the Surf Lifesaving Club.
Peninsula Recreation Precinct
Do you have kids of varying ages with different interests? One of the best playgrounds on the Central Coast is the Peninsular Recreation Precinct. Grab a coffee and snack from a local café while you watch the kids. The precinct includes:
Fully fenced area for toddlers
BMX track
Skateboard Park
Flying fox
Cycling path
Grassed space to run around
Picnic tables and BBQ area
Bushwalks and lookouts
There is no shortage of choice when it comes to adventures when you book an Airbnb or short stay at Umina Beach. There are two national parks located a short drive from Palm Cove Retreat – Bouddi National Park and Brisbane Water National Park.
Walk your dog on the beach
Are you an animal lover? Let your dog free on the beach!
Dogs are allowed to run free at the northern and southern ends of the beach. You can access the southern dog friendly section from the carpark on Berrima Crescent (off Sydney Avenue). You can let your do run free for 500 metres!
Mount Ettalong Lookout
Wow! What a view. Everyone comments at how stunning the views are of Ocean-Umina Beach from Mount Ettalong Lookout. It's hard to believe that Coastal views like this are so close to home.
The lookout is only a short walk from the car park, so make sure you pop past when you book your weekend accomodation at Umina Beach.
Patonga Beach
Patonga Beach is a bit of a hidden treasure on the Central Coast. It's a secluded village and beach right at the mouth of the Hawkesbury River.
Sit back and relax on the beach or have a relaxing walk along the streets. You can even grab something to eat and drink at the Boathouse Hotel Patonga.
If you have extra energy to burn, you can even go for a hike over the hills between Patonga and Pearl Beach. From here, you can also enjoy the spectacular views from Warrah Lookout.
Australian Reptile Park
Located an easy 25 minute drive from Umina, the Australian Reptile Park is a popular place to visit. The Australian Reptile Park is home to over 2,000 animals and is a great choice for a family day out on the Central Coast.
Bulgandry Engravings
Enjoy a short, winding walk through the bush to a large rock platform with Aboriginal engravings.
The name Bulgandry derives from the Bulgandry man, which is one of the better-preserved carvings on the site. It represents an ancestral hero. There are also other engravings like fish, dolphins and kangaroos to check out.
The walk is wheelchair and pram accessible, through the boards do make the walk a little bumpy.
Umina to Pearl Beach walk
Enjoy a picturesque walk in the sunshine around the headland from Umina to Pearl Beach. This incredible walk follows the coast. This is one not to miss when you book a short stay at Umina Beach. If you enjoy hiking, you could even continue over the headland from Pearl Beach to Patonga via the Warrah lookout.
The Entrance
If you're wanting to go for a drive to explore some other local treasures while you're staying at Palm Cove Retreat, jump in the car and head over to The Entrance. Feed the pelicans, enjoy a meal at one of the several cafes, go fishing or go for a walk along the beach. With so many local attractions, there is sure to be something everyone in the family will enjoy at The Entrance.
Take a dip in an ocean pool
If you stop by the do the Umina to Pearl Beach walk, or want a break from the surf, then make sure you pack your swimmers and head across to the ocean pool at Pearl Beach. The kids will enjoy how calm and protected the beach is too!
Local Amenities
Palm Cove Retreat is so conveniently located that you don't even need to jump in the car to get to the local shops and restaurants. Palm Cove Retreat is your ideal short stay on the Central Coast. Umina Beach accommodation has never been better!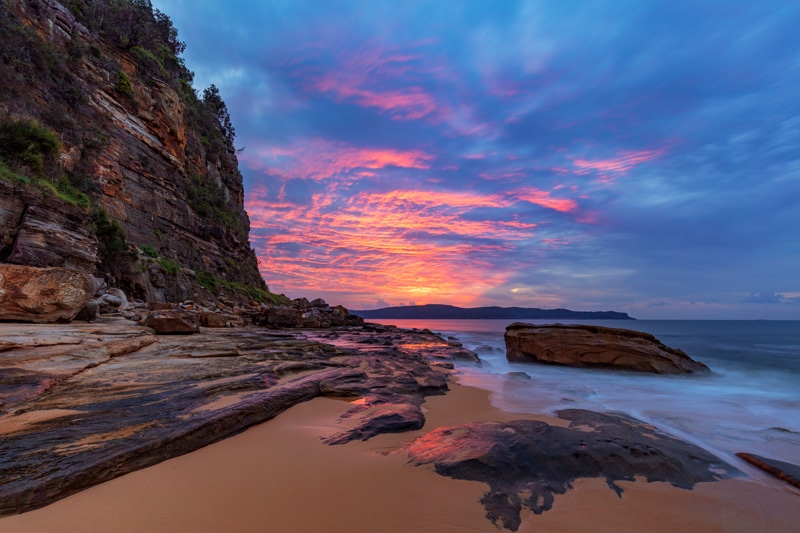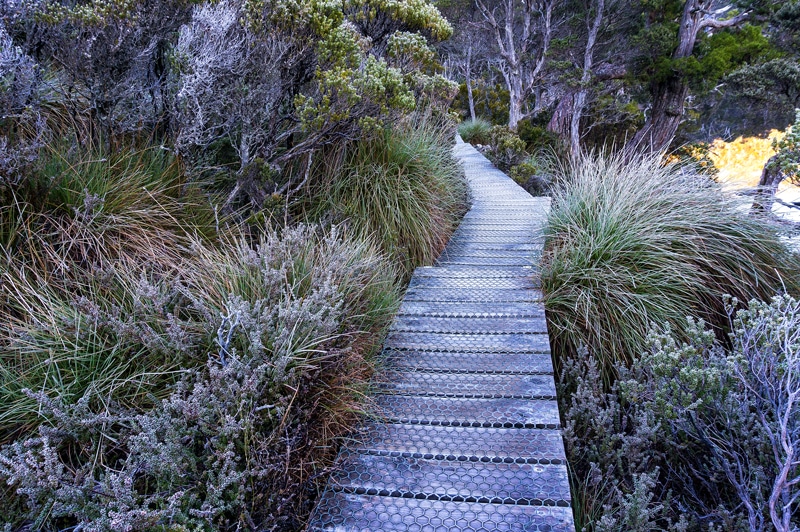 With so much to do and see on the Central Coast, you don't want to miss staying at Palm Cove Retreat. This holiday rental Umina Beach truly offers so much to do in all weather conditions and is in close proximity to so many local amenities.
Palm Cove Retreat is available as a Central Coast holiday rental (or Airbnb Central Coast). If you have a question or would like to make a booking, please contact us today.